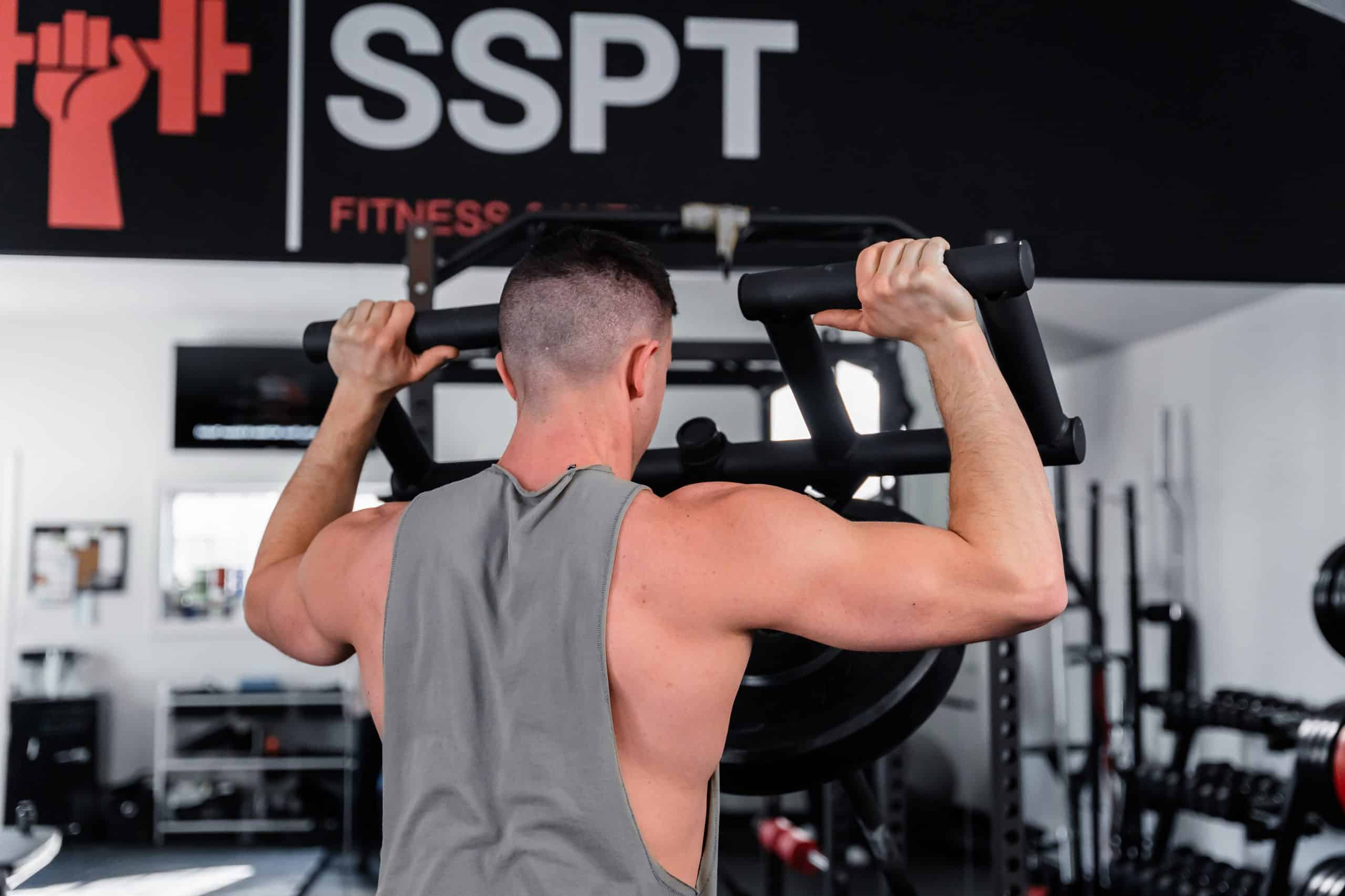 What can I help you with?
Let me join you on your journey to achieving the body of your dreams. I make my clients' goals to be my goals, which means that I am committed to each and every part of the process to ensure your results. You can enter each workout with the confidence that you are doing the most appropriate exercises for your body/goals and that you are performing them safely. Not comfortable in a weight training room? Let me put your mind to ease as we gradually work on improving your technique so your body will feel stable and in control, leaving you feeling confident and strong. I will be there for you each step of the way to provide you education, accountability and motivation, so you fall in love with your wellness journey.
Do you have a friend, team-mate or co-worker who has similar goals to you? Inquire about semi-private / partner training and save on your hourly rate. Work out alongside your partner for increased motivation, accountability and friendly comradery while crushing goals together.
Online

Coaching

(Program

Design)

Whether you are a confident gym goer, an at-home do-it-yourselfer, or you are looking for a cost-effective way to work with a coach and want to benefit from having a structured program designed for you – I've got you covered. After your initial consultation (in person or remote), I will establish a program for you that is systematically presented to help you achieve your goals. Weekly check-ins are available if you feel you need some feedback or assistance along the way to ensure you are getting the most out of your training.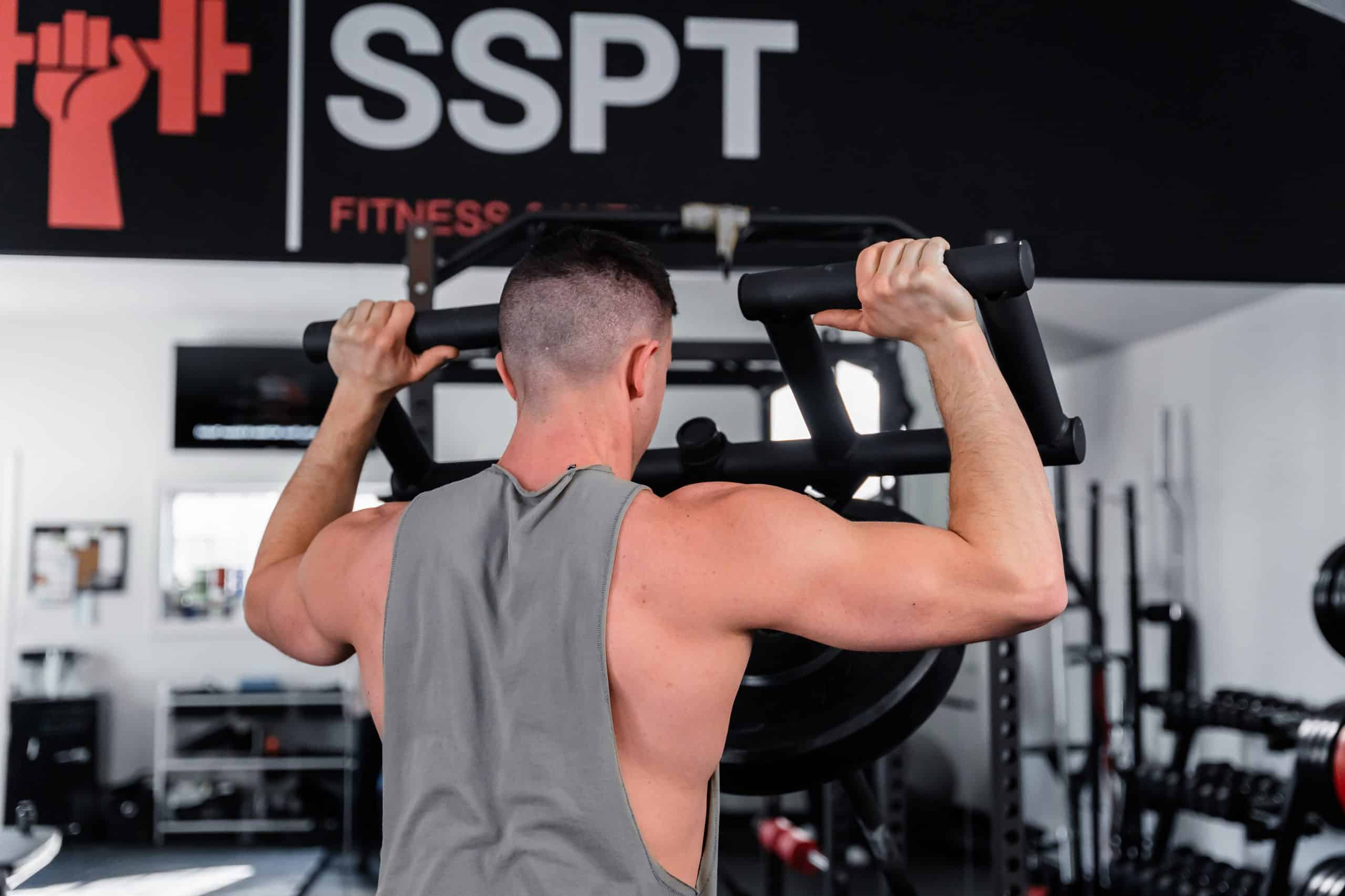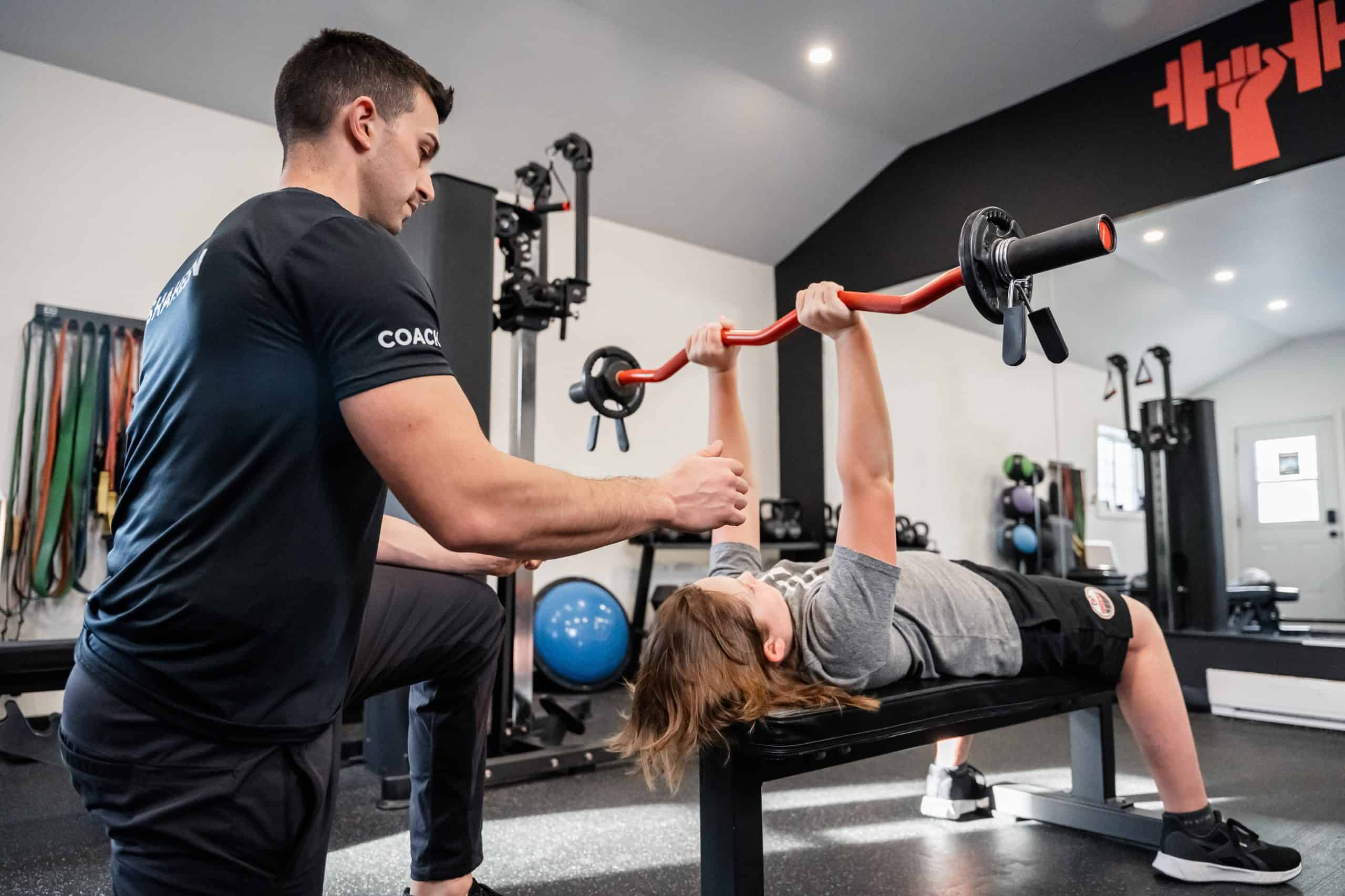 Build muscle and strength
Improve endurance and stamina
Improve stability and balance
Injury recovery and prevention
Program education and knowledge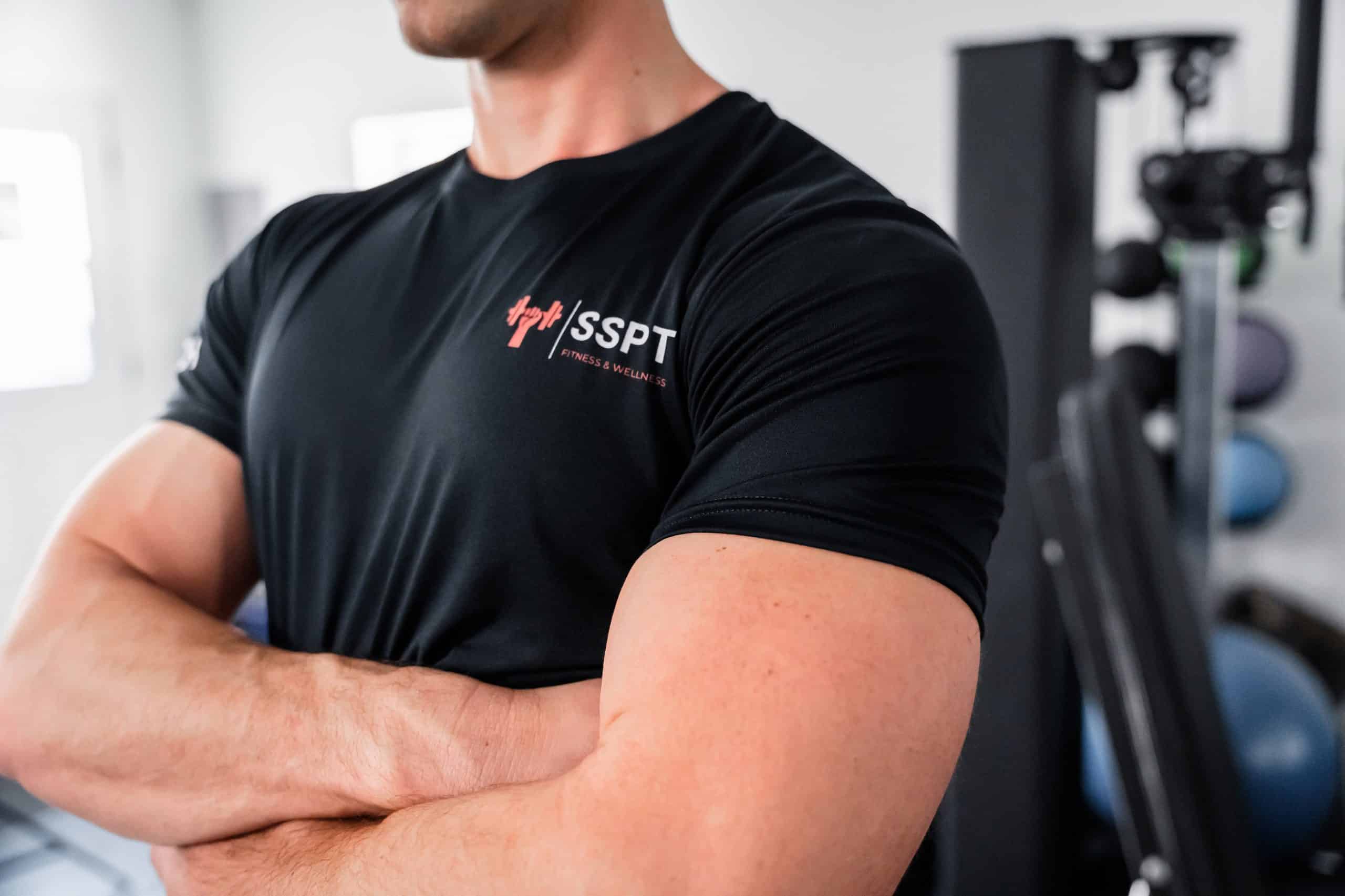 All packages pricing is based on frequency or any on going promotion.
6 months and 12 months packages.
Improve flexibility and movement mechanics
Increased confidence and self esteem
Improved body composition (burn body fat)
Decrease aches, pains and injuries
Book Now