Do not accept pain as a way of life or something that "just is" as your age. Understand the root cause of your pains and how they impact your physiology. Come in for a visit and allow me to highlight your areas of opportunity to resolve your pain. I bring a multi-faceted approach to the table that incorporates different modalities that can leave you feeling light, mobile, and ready to get back to the things you love.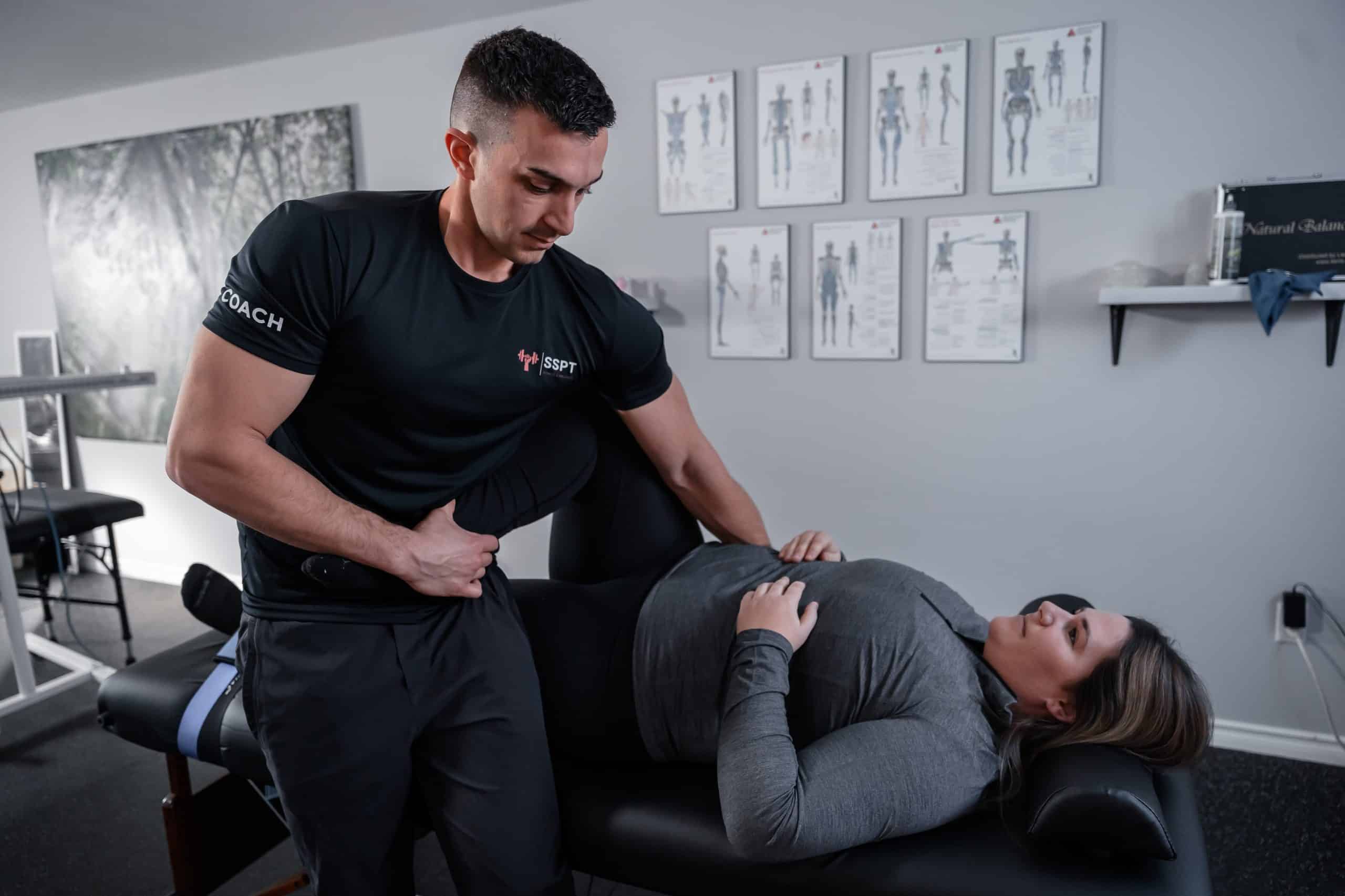 Fascial Stretch Therapy (FST) is a revolutionary full-body assisted stretching system that specifically addresses the fascia (connective tissues) of the body. When these tissues get damaged or their integrity is diminished from physical stresses (bad posture, repetitive movements), they can cause mobility restrictions resulting in pain, reduced movement and quality of life. FST treatments help restore posture, improve mobility, eliminate aches, pains and muscle imbalances, improve circulation and decrease recovery time from exercise or physical trauma.
Red Light / Infrared Therapy
Red or near infrared light (NIR) therapy is an effective and non-invasive therapy in which red light (660nm) or NIR (850nm) wavelengths are cast over the body to help maximize cellular energy production. This improves a vast array of physiological functions while promoting healthy, youthful skin, reducing inflammation, muscle or joint pains and many other health benefits. Unlike UV rays that have damaging effects on the skin, these light treatments promote skin and eye health when the appropriate dose is applied.
Cupping Therapy / Gua sha Scraping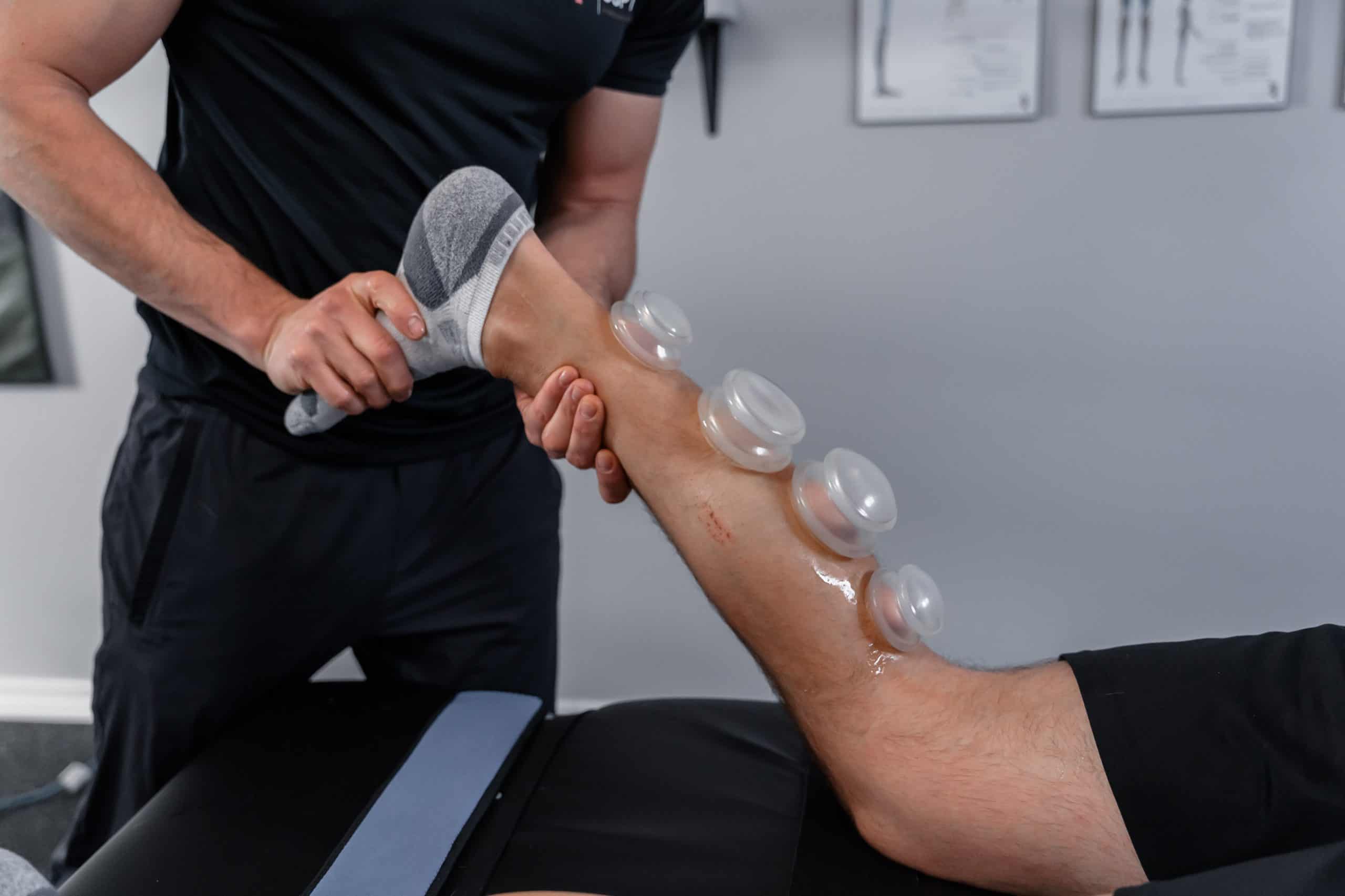 Both of these modalities have dated back to ancient Chinese practices as treatments to promote the body's natural healing abilities by promoting additional blood flow, improved lymphatic function, and improved tension from achy muscles or tendons.
Both can be used in conjunction with other forms of physical therapy or as a stand-alone treatment depending on individual needs.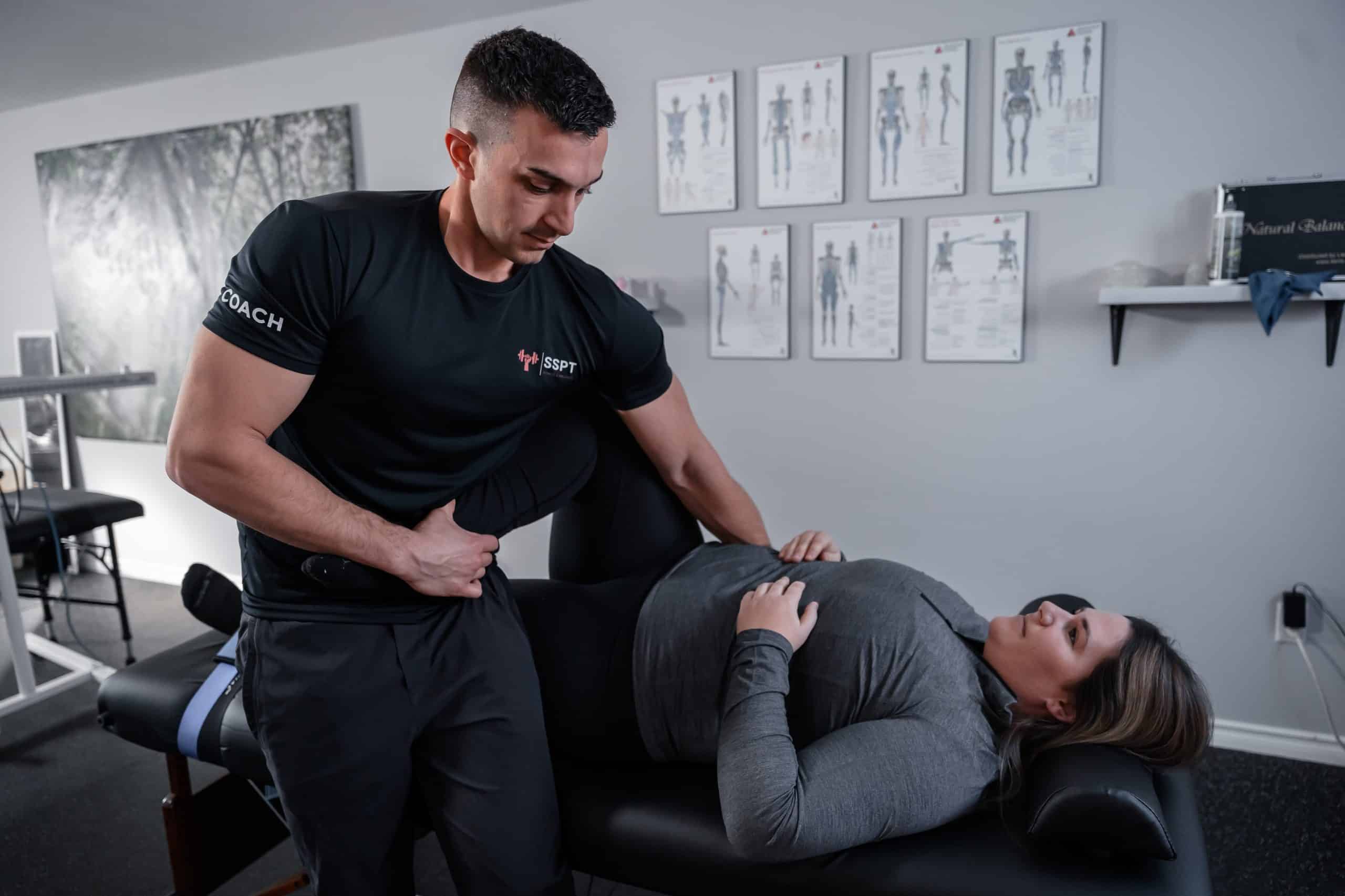 Build muscle and strength
Improve endurance and stamina
Improve stability and balance
Injury recovery and prevention
Program education and knowledge