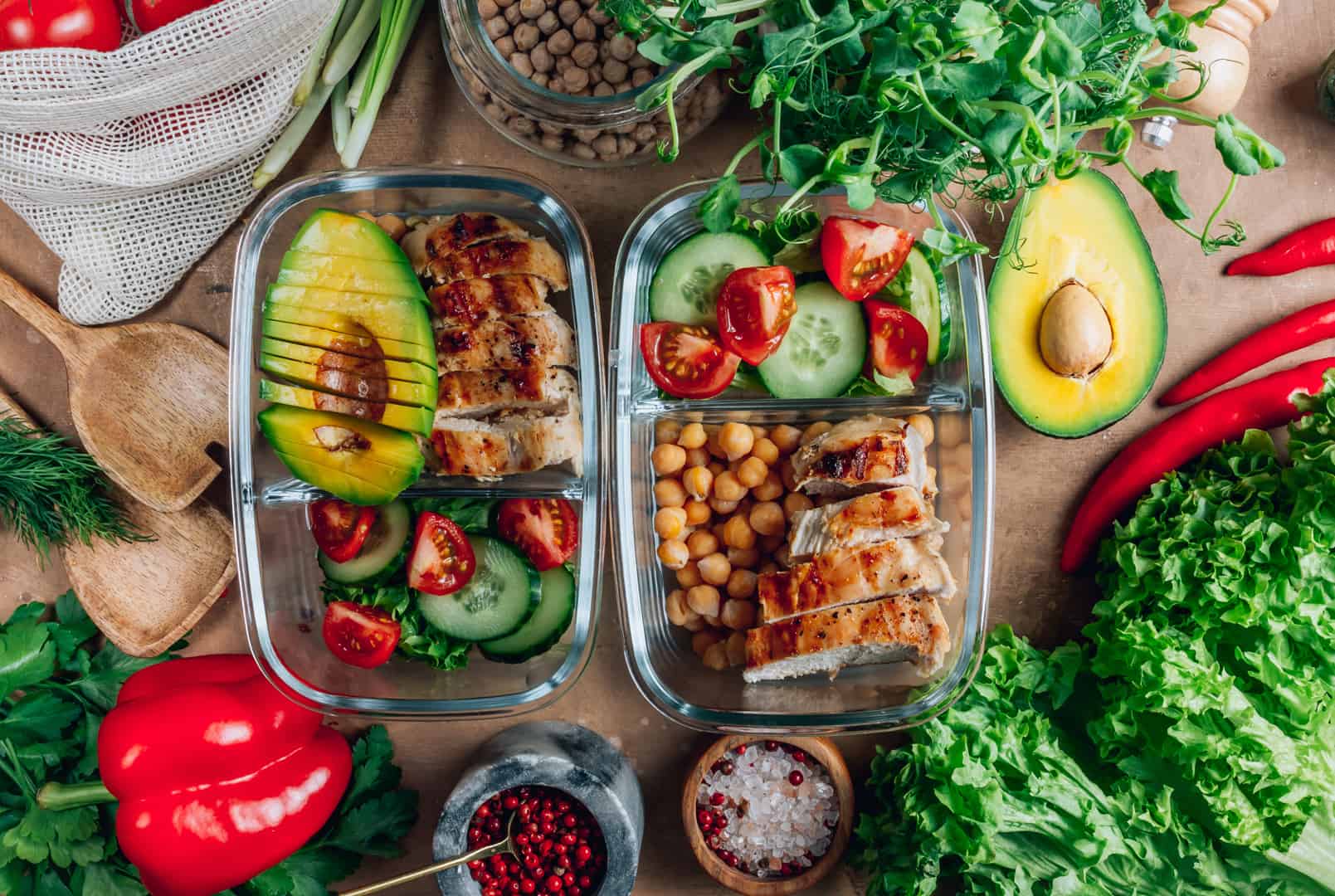 Nutrition & Lifestyle Coaching
The existing industry would have you believe that you need to be restrictive, eliminate food groups, starve yourself, do excessive cardio and avoid any settings which may tempt you to stray from your path. But has anyone ever actually done this and successfully maintained results long-term??
Even with all the fad diets, cookie-cutter approaches and advice from your go-to fitness influencer celebs, the statistics on obesity, weight gain and failed weight loss attempts continue to get worse every passing year.
These industry solutions do not account for human behaviour, consumer psychology, past diet and exercise history or what is realistic for the consumers' day-to-day lifestyle. These trendy solutions do not spend the time necessary to ensure that the consumer is even ready (physically, mentally) to begin a diet or new exercise routine; instead, they jump right into the active pursuit of goals. Once again, the statistics clearly show this approach fails nearly 100% of the time.
In the last year,

3 in 5 Canadians

reported undesired weight gain, with over 50% of these people claiming the gain was due to

stress and emotional eating.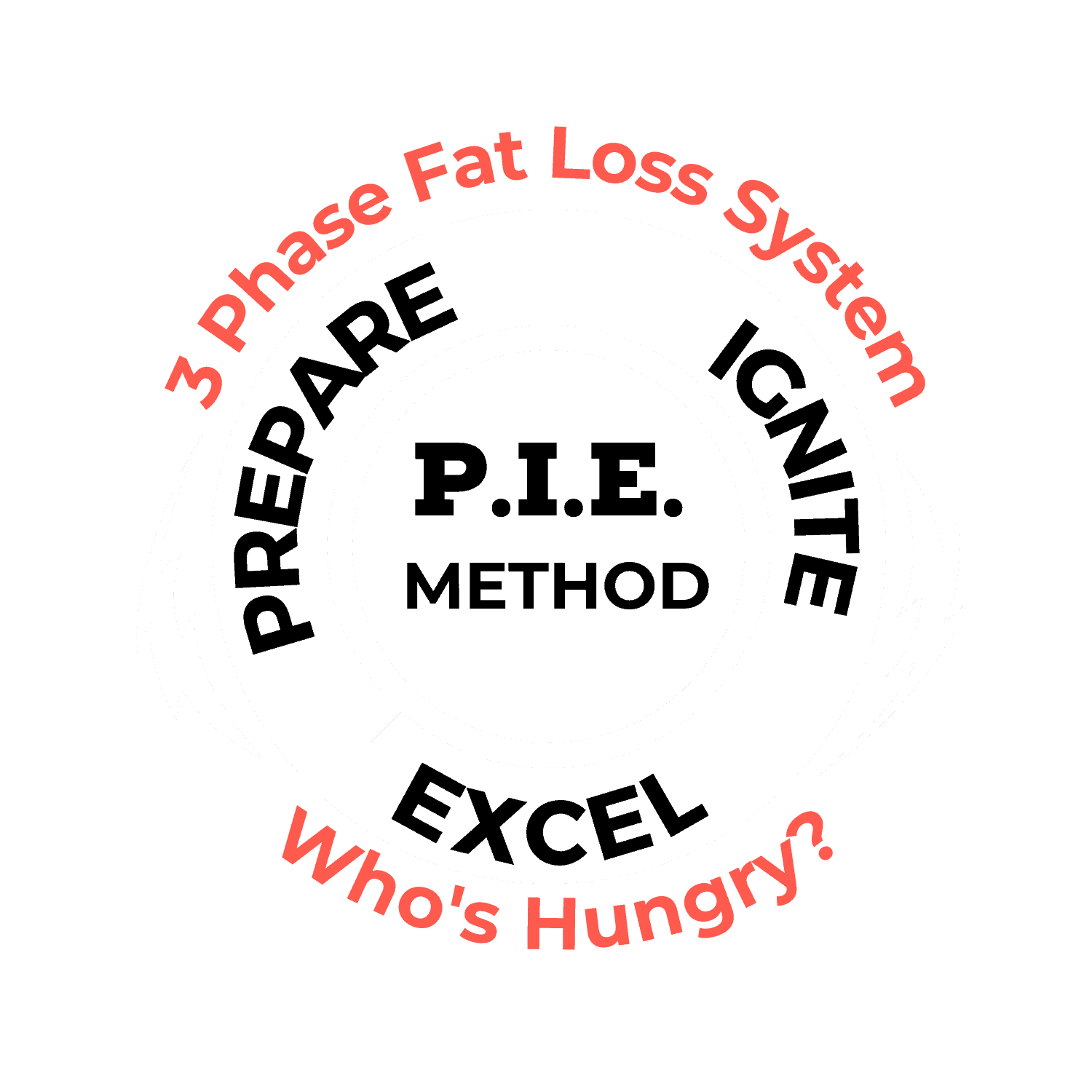 The P.I.E. Method is designed for anyone who has a fat loss and/or body re-composition goal. If you have jumped from diet to diet, if your weight dips and spikes regularly, if you are frustrated with putting in the work yet not achieving your desired goals, the P.I.E. Method is for you. Achieve fat loss and nutritional freedom forever while understanding there are no bad foods, only inappropriate portions and a lack of awareness of what is needed for your individual body and energy requirements. You will build the awareness, knowledge, application and optimization skills necessary to guarantee that you achieve your goals, and you are equipped to sustain them long term, making P.I.E. the last investment in your health that you will ever need.
I am so confident in this system's ability to deliver amazing results that I will provide you with an offer you cannot resist. This will be the closest thing to being able to purchase weight loss.
The flagship coaching offer is a 6-month program with a 21-day satisfaction guarantee or money back.
The 12-month offer comes with a RESULTS GUARANTEE, or I will continue to coach you for FREE until you achieve your results.

So

What

is

the

P.I.E.

Method

Exactly?
Build awareness around your existing habits and lifestyle to target the habits and routines that are holding you back. This phase aims to restore metabolic efficiency and balance metabolic and hunger hormones while bringing the body to a state of energy balance. Once this is accomplished, your body will be ready to take on the stress of a calorie deficit and added exercise, so all your efforts match the results you demand.
Now that the body is balanced and the prerequisite work has been accomplished, you will jump into the "active pursuit of your goal," including the diet phase and structured workout routine to compliment your food intake and fitness goals.
Once you have achieved your body re-composition goals, you will learn how to ease off and integrate a well-balanced routine with the rest of your life. What is left is the bare bone essentials that will be the ongoing foundation for your forever success. At this point, you will have adapted many new lifestyle habits and routines, strategies and confidence that will carry you forwards in your pursuit for greatness in your life.
This system is delivered remotely through an online delivery that grants you unlimited email access to your coach and weekly progress calls. We will review your week and action items provided to ensure total clarity throughout. You will be provided with a link to an online portal with a ton of fantastic resources (blueprints, guides, cheat sheets etc.) that will help you throughout your journey. You will also receive a Welcome Pack that outlines everything you need to know, along with required resources and services which may assist you.
Remove all the guessing, frustrations and misguided information from the equation and take control of your nutritional habits.
And with a result guarantee attached to this offer, eliminate the fear of failure. Gain the knowledge, the confidence and the self-esteem to be who you want to be and achieve excellent results that will fundamentally change your life forever!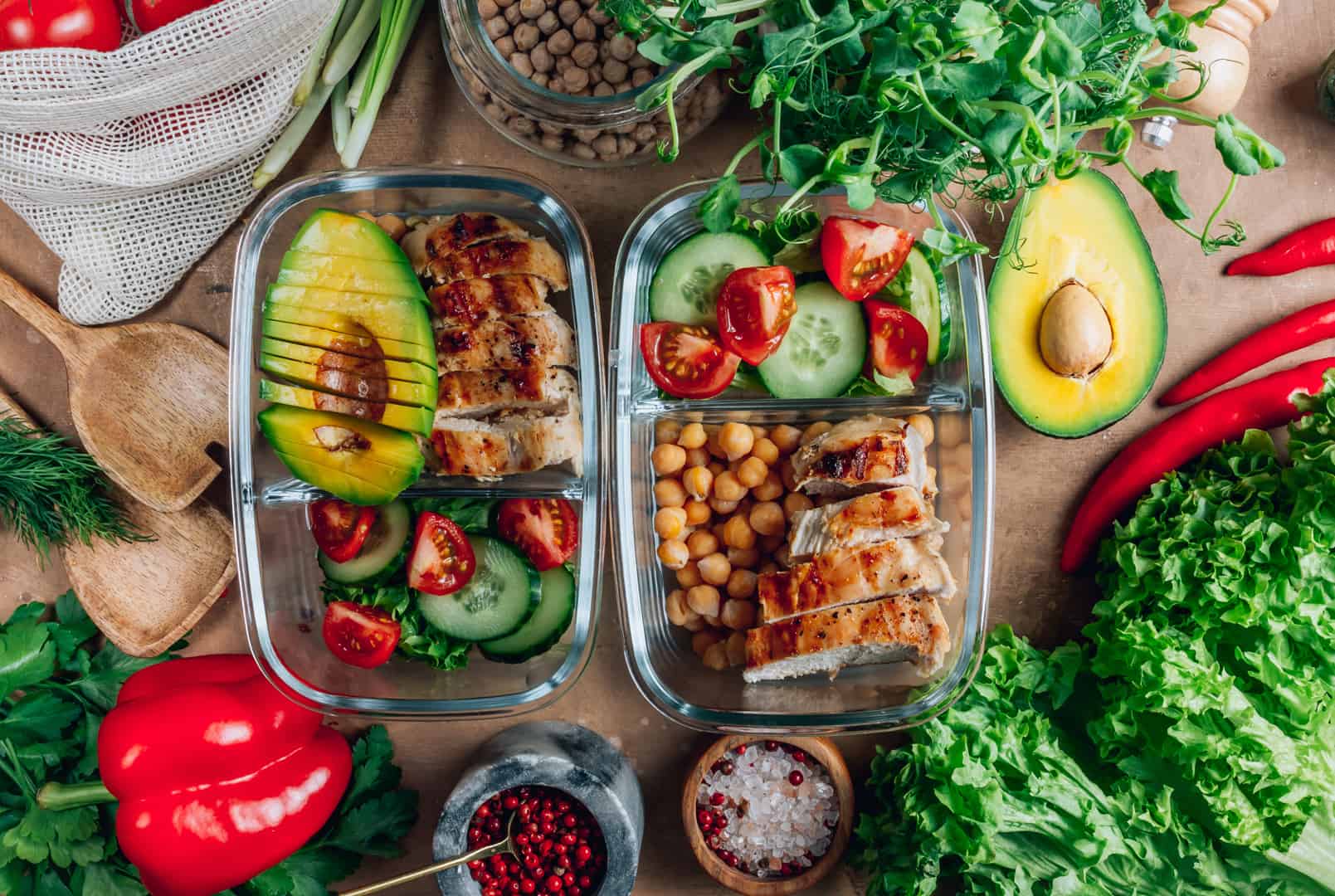 Build muscle and strength
Improve endurance and stamina
Improve stability and balance
Injury recovery and prevention
Program education and knowledge
P.I.E. Method 3 phase fat loss system
6 months: 21-day satisfaction guarantee
12 months: Results guaranteed

Balance + control of life
Awareness, knowledge, and application development for long term adherence and sustainability.
Book Now